Discovering the of God through Biblical Hebrew.
---
You don't have to be a scholar to unlock the depths of scripture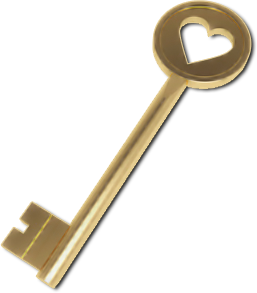 Chaim Bentorah is the pseudonym of a Gentile Christian who taught college level Biblical Hebrew. He prepared his students to take the placement exams for graduate school. He has now developed a method of study where he can prepare any Believer, regardless of age or academic background, to study the Word of God using Biblical Hebrew. See our "How To" manual above or contact us to attend a class.
Register with our site to receive Daily Biblical Hebrew Studies by E-mail, make comments, ask questions, and take part in our discussions, as well as select options to receive updates. You can also follow us on

and

.
---
Jots & Tittles
{Lessons from the Almond Tree}

(5/19/2013)

-

Jeremiah 1:11-12 The word of the Lord came to me saying "What do you see Jeremiah?" And I said I see a rod of an Almond (saqed  שָׁקֵד) tree. 12 Then the Lord said to me, "You have seen well, for

…
Daily Devotional
Devotional Joel 2:28

(5/22/2013)

-

Good Morning Yamon Ki Yesepar and Nevim Arith Hayomim: Joel 2:28: "And it shall come to pass afterward that I will pour out my Spirit upon all flesh, and your sons and your daughters shall prophesy and your old men

…