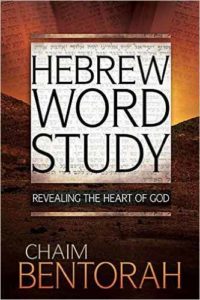 Hello Everyone,
Chaim would like to offer a free copy of his previously released book 
"God's Love for Us"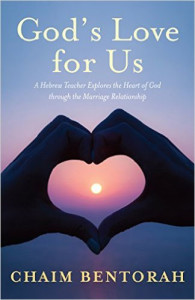 Reviews are very important to publishers and would be very helpful this ministry. Simply write to us at chaimbentorah@gmail.com letting us know that you wrote a review, leave your mailing address and we will send a book out to you.
We would also like to ask for your support by purchasing a copy as gifts or as a Bible Study text for your church group…etc. The success of this book is imperative to the future and continuation of this ministry. Though Chaim has many books on the market, they are self published and they do not generate enough money to keep the ministry going let alone expand it with on line classes etc.
Thank you for your consideration and all your kind support over the past few years and we do appreciate everyone who shares in our passion for the Word of God and discovering the depths of Jesus' heart through Biblical Hebrew.
Sincerely,
Laura Bertone
Chaim Bentorah Ministries